SUPERIOR/MAITLAND ELEMENTARY
1948 - 1952
Principal - J. W. Ramsey
featuring some future members of the WHS Class of 1960
(This is a very graphic-intensive page and will take some time to download.
AOL users: deselect "Use Compressed Graphics" in your Web preferences settings.
If, for some reason, one of the pictures
does not appear, right click on the picture and select Show Picture or View Image.)

---
FIRST GRADE 1948-1949 -- teacher Lucy Muscatello
(Please use your bottom and side scroll bars to view entire picture)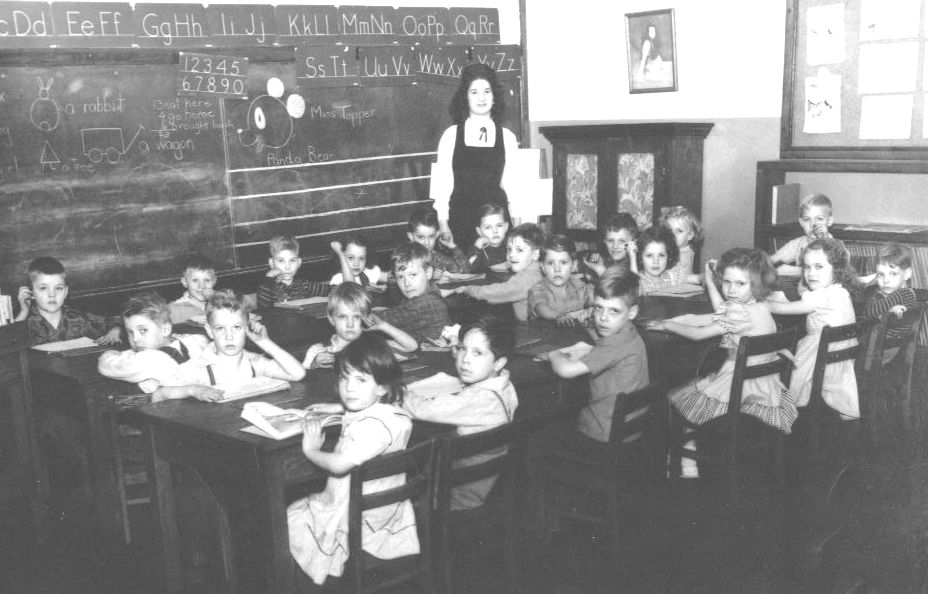 ---
SECOND GRADE 1949-1950 -- teacher Louise Murrey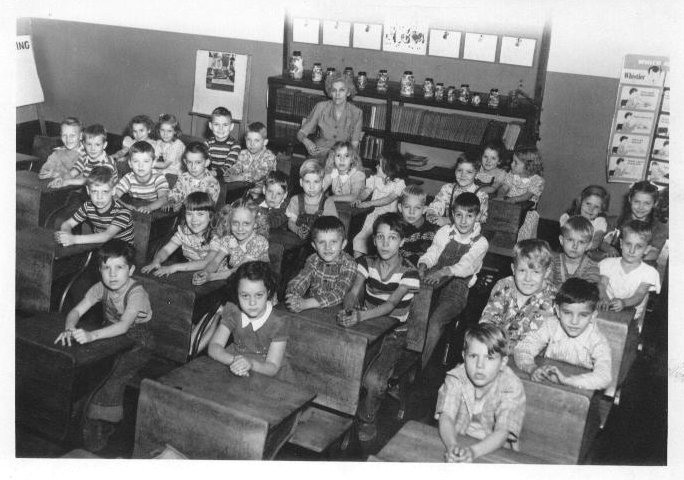 ---
THIRD GRADE 1950 - 1951 -- teacher Nannie Stone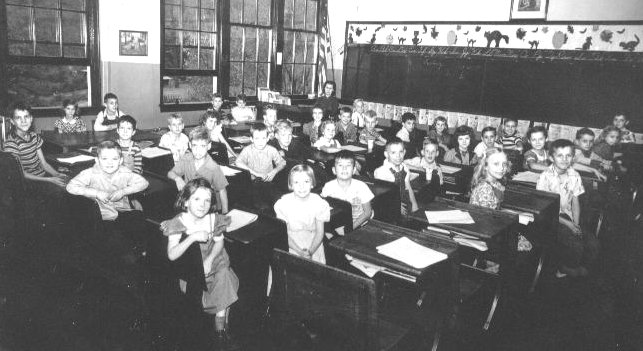 ---
FOURTH GRADE 1951-1952 -- teacher Helen Decker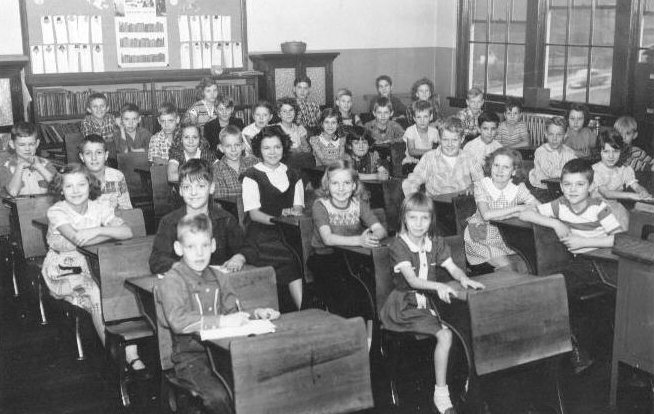 ---
Some of the students shown above are: Carol Eggers, Ruby Fenner, Jim England, Roger Moore, Jerry Jones, Jerry Smith, Clyde Cox, Freddy Lambert, Freddy Carroll, Freddy Caudill, Wayne Blevins, Violet Odem, Marie Blankenship, Mary Call, and Kathryn Hendricks
Please contact Donnie Skuja if you identify any others. Thank you.
Thanks to Carol Eggers Barrett for sharing these adorable pictures with us.

---